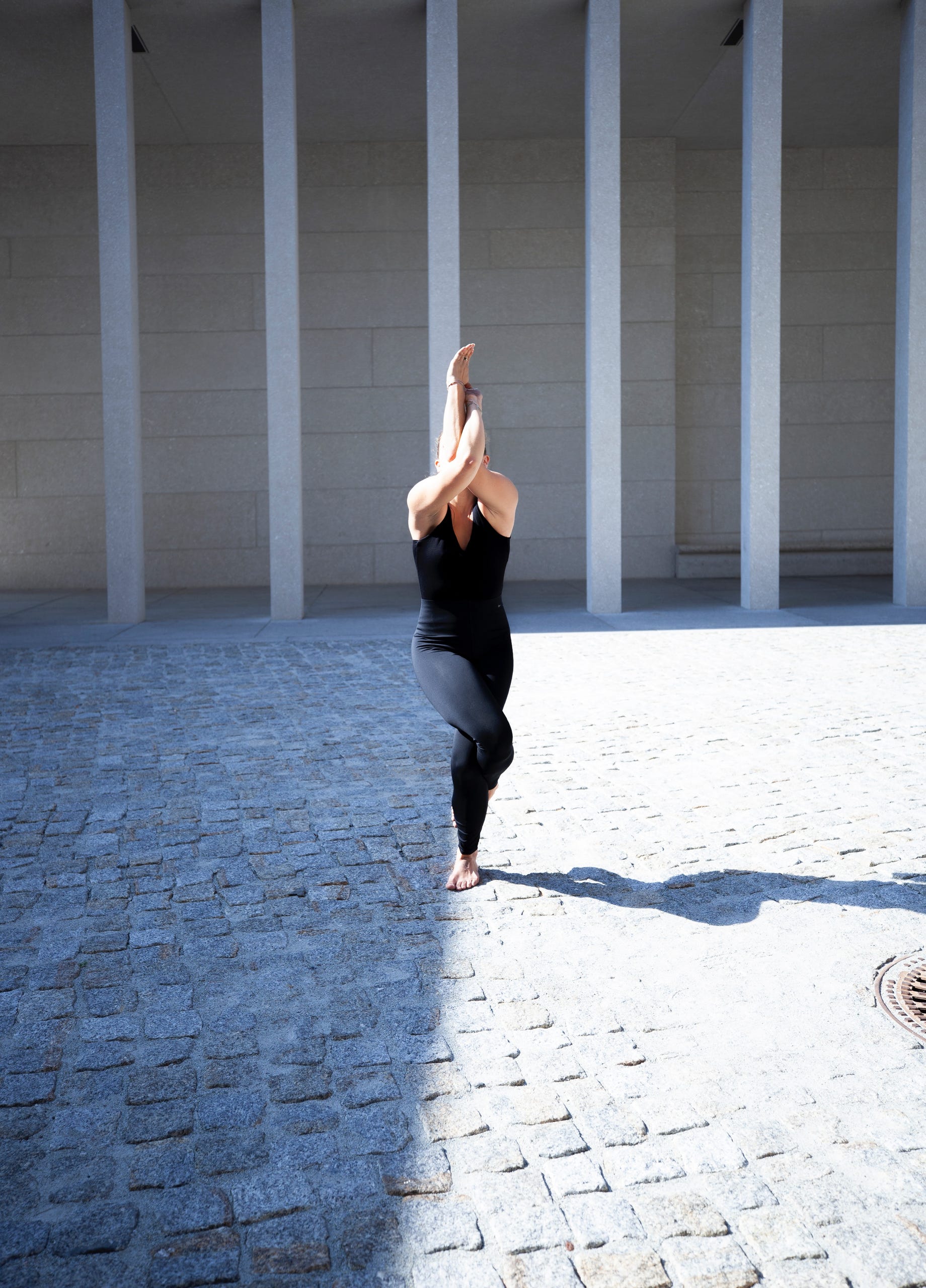 Specials,
Events & Workshops
Newsletter?
Updates about classes / workshops / retreat coming in 2020!
Just leave me your mail address.
Special Berlin Classes October
Tuesday, 08.10.2019 - Advanced Level 3 - Flow @Yogatribe
Thursday, 10.10.2019 - Advanced Level 3 - Flow @Yogatribe
Tuesday, 22.10.2019 - Advanced Level 3 - Flow @Yogatribe

Friday, 18.10.2019 - Open Flow 60 + Open Flow 90 @Yoga Now
Saturday, 19.10.2019 - Open Flow 60 @Yoga Now
Sunday, 20.10.2019 - 2x Open Flow + YIN Yoga @Yoga Now

Check out Classes for more detail! Normal USC / Drop In ... Check in.
Looking forward to see you there!
Personal sessions
I am very proud to be part of the KAHA teams. Book your personal session with me now! UNTIL 11th of AUGUST:
Use 50% off with the code: KOACHMARI50

Reasons for KAHA + Mari Yoga Onda:


A 100% focus that you do the exercises in a perfectly healthy and effective way, your individual goals.
The goal is to set your awareness for reaching your individual goals and to go for them. We reach them together and you get tips how to achieve your ideas.
You decide the goals, level, intensity. I am there for your questions, ideas. Also you get a plan with exercises / ideas how to continue your individual training.
Bring up to 3 more friends and train together. Price stays the same - you just share it.
Workshop Stretching
- Wellness für Körper & Seele -
unabhängig vom Fitnessgrad, Alter & Geschlecht!
Samstag, 27.04.2019 11.00 - 14.00 Uhr
Was ist gesund, was effektiv? Grundlagen, Bewusstsein, Kraft, Flexibilität
In 3 Blöcken widmen wir uns:
Körpervorderseite | Körperrückseite | Schultern & Rücken
Inkl. Kakao Zeremonie by MORUGA Cacao !!
Samstag, 27.04.2019 11.00 - 14.00 Uhr, €39,90

@Co-Working Happy Pigeons, Erich-Weinert-Straße 78, Berlin
Infos, Kontakt & Anmeldung (bis 21.04.): contact@mari-yogaonda.com
Berlin Yoga Conference is an international yoga conference with a yoga program, an experience program, and a market-place. Find workshops, meditation, lectures, mixed with classical & electronic music, fine arts, a fashion show, and a book fair.
On top of it you can expect fine goods, foods & drinks.