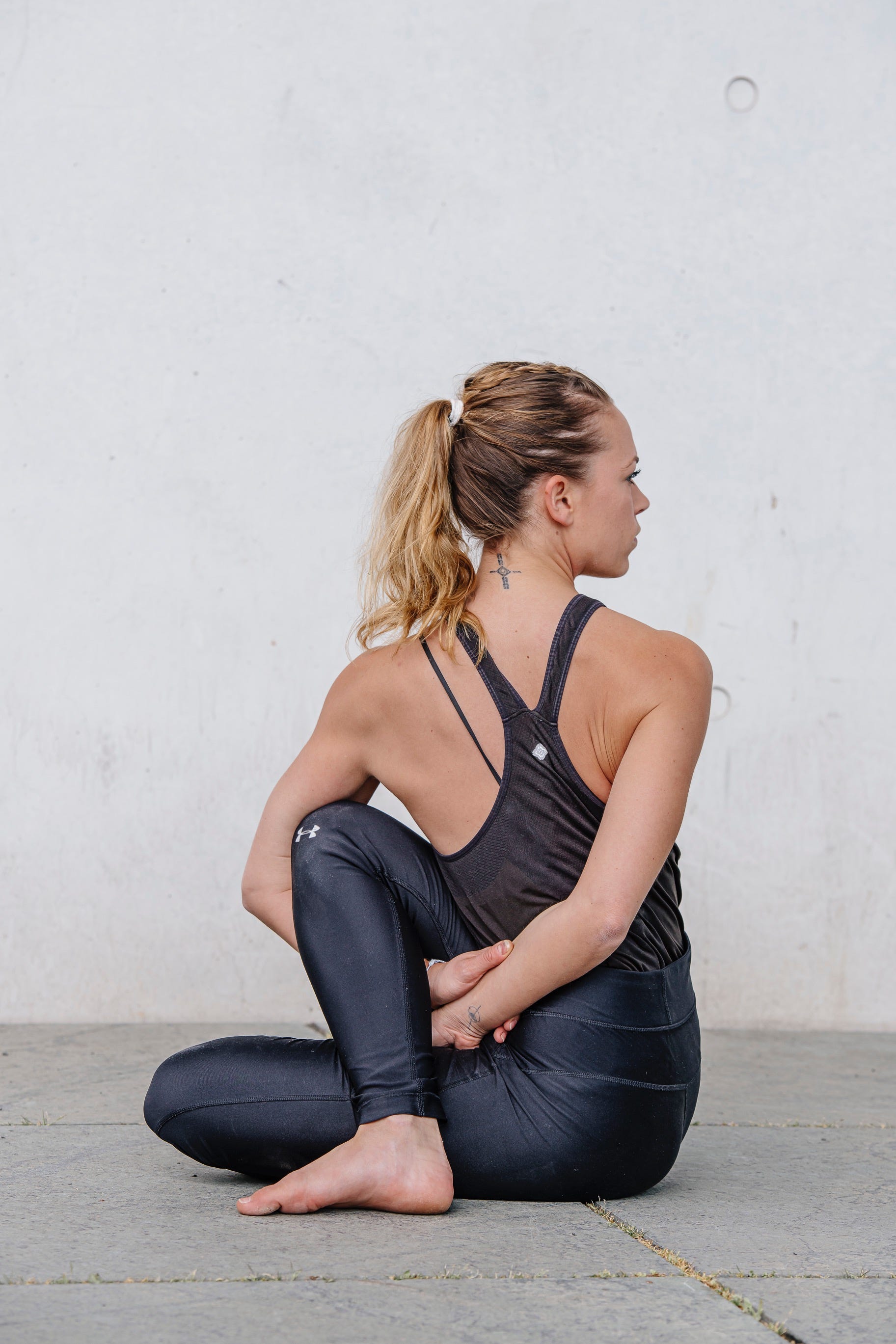 Get in touch
Give me a shout!
contact@mari-yogaonda.com
Try it!
I know! Getting into the yoga world can be a little scary or annoying.
So many different styles, props, teachers, and then, this "eso world"?!
Maybe true, maybe you'll find more.

What can you loose?
Newsletter?
Updates about classes / workshops / retreats etc.!
Just leave me your mail address.