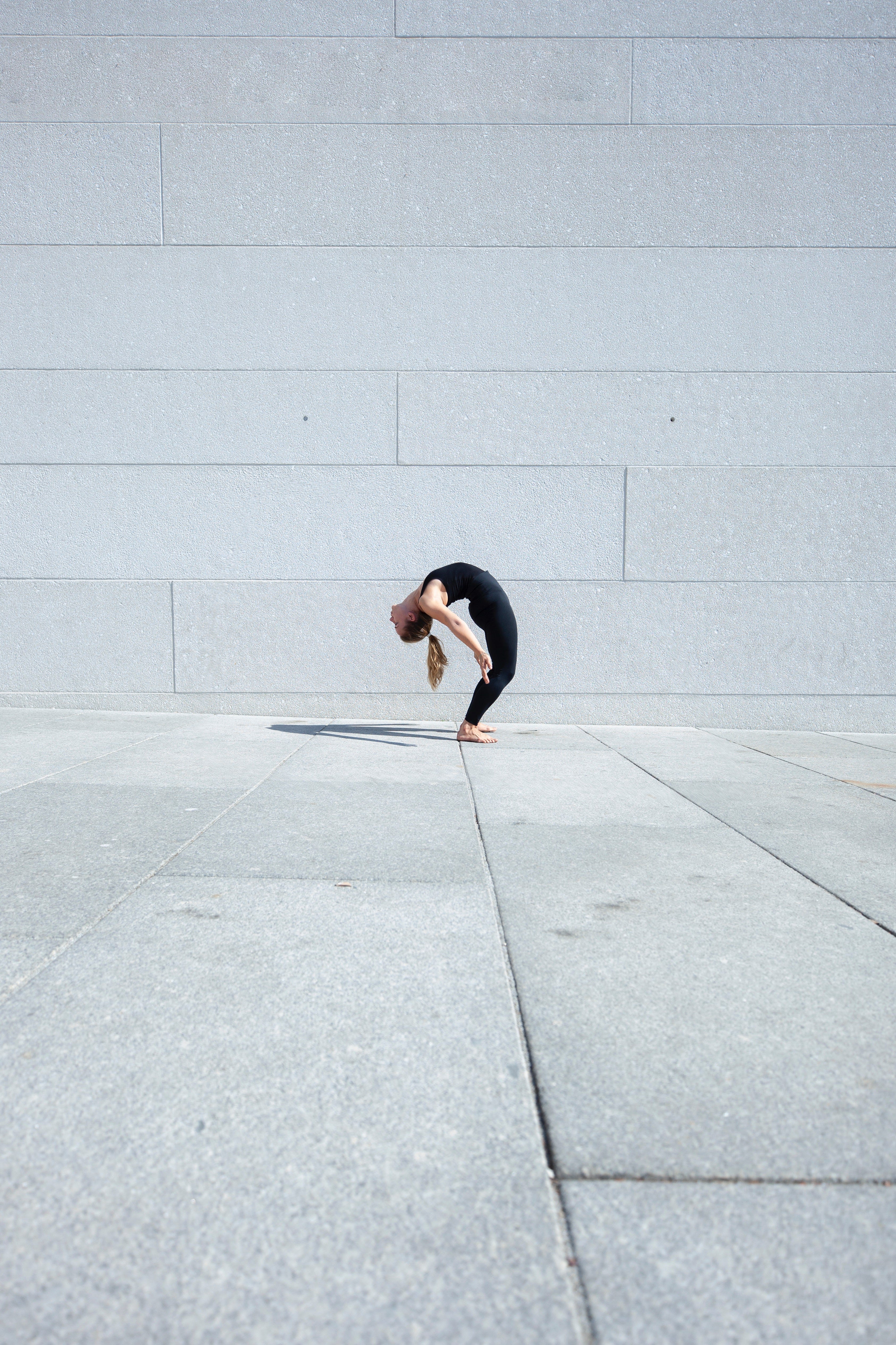 Charity Yoga - Be a Yogi
A caring & open heart does not only act just in the own interest. We bring to life what we always practice in Yoga.

Every once in a while we help ourselves & we help others by moving together!
Everyone gives what she / he can and all the money goes to one NGO / good cause as a community.
Always feel free to send me a suggestion.
PayPal: info@mari-yogaonda.com.
Or to bank account:
Marina Präger
IBAN: DE29 1203 0000 1017 0926 26
BYLADEM1001
Be a Yogi!
TOGETHER WE COLLECTED 208,00€. THANK YOU!
"World Bicycle Relief".

World Bicycle Relief mobilizes people through the power of bicycles. There is an urgent need to get 2,500 rural frontline health workers with bicycles.

In developing countries, millions of people walk for miles each day just to survive. On foot, individuals race against the sun to complete everyday tasks. Distance is a barrier to attending school, receiving healthcare, and delivering goods to market. The World Bicycle Relief provides bikes for health workers to get to people most in need to provide food, health care and medicine.
Be a Yogi!
TOGETHER WE COLLECTED 495,73€. THANK YOU!
"One Happy Family".

Right now the media is full of Corona, of the situation within the countries. What we forget, hardly see anymore is the situation and the reality that thousands of human beings are still fleeing war zones. They still are coming daily / weekly to Greek Islands, e.g. Lesvos - in the hope for a safe place, in the hope for nothing more than peace. And right now the situation they find, is more than critical, it is live threatening.

The small, private funded NGO "One Happy Family" is helping these newly arrived people at the beach. Since this is not hard enough, since a few days they have to deal with an outbreak of a fire: An attack on a structure of solidarity and hope. On a school, which provided access to education for around 5'000 children over the past three years.
Be a Yogi!
TOGETHER WE COLLECTED 308€. THANK YOU!
Berliner Tafel

Let's bring to life what we always practice in Yoga. Care about your surrounding! Let's stay together as a community if we help, when everyone does what he / she can. Let's fight Corona virus together!

Stretching workshop is cancelled - please let me know if you want to donate your money or want the refund. I won't keep the money, a donation will go to "Die Tafel" / "Berliner Tafel" to support the people who are most in need. You can help with a donation to my PayPal: info@mari-yogaonda.com.

If you want to help in another way, check:
https://www.coronaport.net